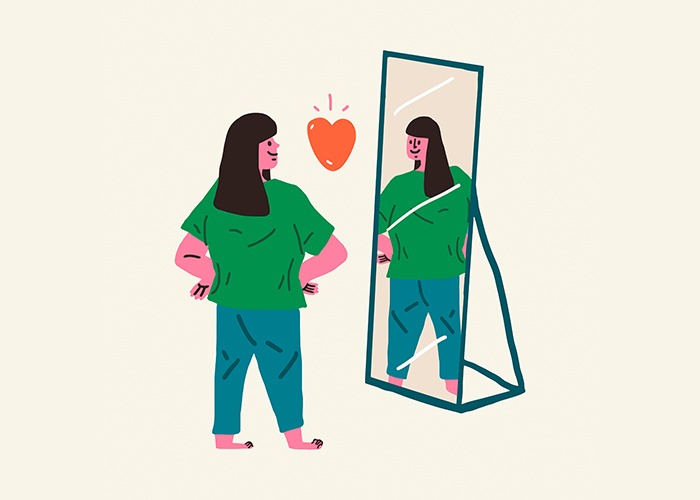 The Pressure for Self-Care: It Should Not Be a Chore
Self-care is a multifaceted process of engaging in strategies that promote overall well-being. It essentially involves conscious and intentional acts that one takes to promote their physical, mental, and emotional well-being. A survey by The Harris Poll found that 64% of Americans are focused on mental health care now more than ever. To prioritize self-care, they have started exploring strategies such as lifestyle changes, stress management, a healthy diet, and regular exercise.
Self-care is essential to building resilience in this fast-paced and anxiety-driven world. Taking steps to care for your mind and body equips you with the energy to live your best life. It could be thought of as recharging your personal battery so you can stay on top of your other priorities and obligations.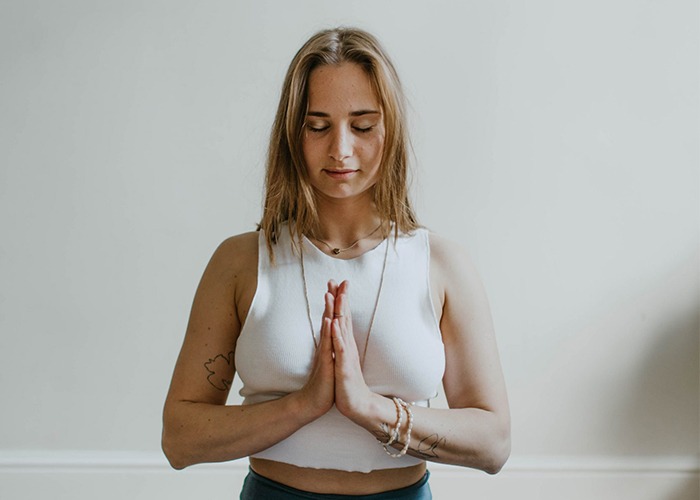 The pressures of self-care
Taking care of ourselves in the most basic ways helps us restore balance and find relief from stressors that plague our day-to-day lives. Self-care has been shown to provide a myriad of benefits, such as reducing anxiety and depression, avoiding burnout, and increasing energy and happiness. It also allows us to build a stronger relationship with ourselves and the people around us.
Unfortunately, all this emphasis on prioritizing self-care has brought needless pressure on some people. For some, an hour nap may feel like another chore they need to add to their growing list of responsibilities. For others, a trip to the spa could be just another thing they think they should be doing instead of genuinely finding pleasure and relief from it. Taking time to receive a healthy dose of self-care could stir up feelings of guilt from doing one activity (such as taking a walk in the park) over another (like playing with children). The pressure of doing self-care could also make some people feel like they do not deserve the time off or the relaxation activity. Instead of curbing these feelings, the worrying, anxiety, and stress continue. Today, we'll discuss how to lessen the pressure for self-care and bring it back to its primary purpose of rest and relaxation.
Making self-care healthy and easy once again
Delegate time for yourself
Self-care doesn't have to be complicated and shouldn't take up much of your time. It doesn't necessarily mean treating yourself to special gifts or activities. Focusing on the basics like sticking to your morning routine of attentive showering or skin care without any distractions can be an essential way to take care of yourself. You can also consider taking advantage of applications that offer small pockets of relaxation through ambient audio as you work through the day. Relaxifyapp's comprehensive and science-based program is designed to improve your cognitive, physical, social, and emotional well-being. It offers gamified mental health technologies designed by psychologists to provide stress and anxiety relief.
Create healthy physical health goals
Fitness and nutrition are important components of self-care. But, with the advent of social media and the unrealistic expectations of beauty it sets up, it can be difficult to create goals that fit your personal journey. Your physical health goals should be unique, sustainable, and not dictated by external pressures. That is why having a healthy motivation toward losing weight is important—this could include treating yourself with kindness and compassion and focusing on what changes you genuinely want to see in yourself. Taking charge of your fitness journey sustains your motivation for longer and allows you to care for your own body. After all, self-care for physical health should go beyond being concerned with how you look, how you will fit in your clothes, and how other people will perceive you.
Find opportunities to socialize
Although we may picture self-care as involving activities you do alone, it doesn't have to be a lonely journey. However, maintaining social relationships is a critical aspect of self-care. Having close connections with others is vital for our well-being. In fact, we tackled in our blog how powerful physical touch such as cuddling and hugging could be for our physical health. Socialization doesn't necessarily mean reaching out to people outside your immediate circles—it could be as easy as playing with your children, having date nights with your partner, or meeting up with a friend you haven't seen in a while. When it all becomes too overwhelming, developing boundaries as you interact with your friends and family could also be the building blocks of good self-care. When self-care becomes a tedious activity, it fails to serve its purpose. As with any other activity in your health journey, it's essential to assess where you're at in your self-care process and whether there are things you can improve to create positive and more meaningful changes in yourself.