Slide 3
RelaxifyApp accepted in Google for startups!
We are happy to announce that Relaxify got accepted into the Google for startup program! During the 3-month program, the experts from Google will help us reach the next level.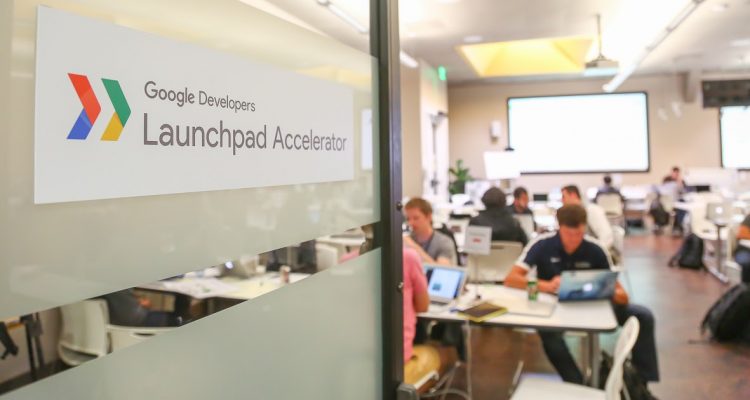 Sldie 2
RelaxifyApp won 1st place in ImpactHub Western Balkan Demo Day!
We are extremely excited to inform you that our product has been selected as the most prosperous and innovative among more than 250 startup teams from the Western Balkans.
Slide 1
3 in a row for RelaxifyApp! Another honors put our product in the top 10 of the best Android fitness apps.
Another proof that we are on the right path is the assessment of one of the largest Android trackers - Android Fitness
According to their research, our product is one of the best 10 apps with the most constructive mind-health exercises for people of all ages. RelaxifyApp is the correct choice for men and women who need the right app to help them practice!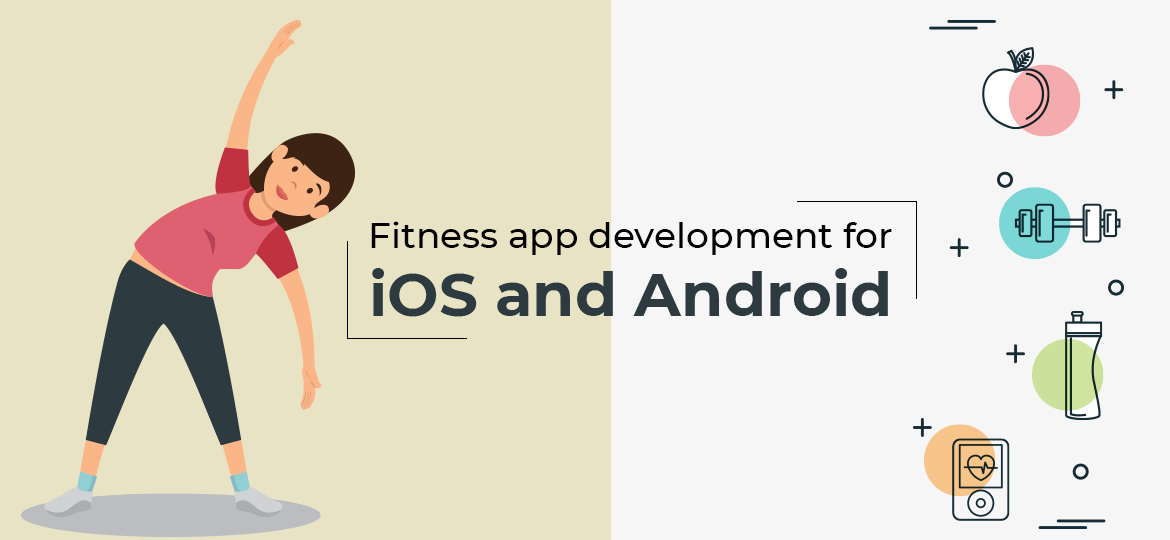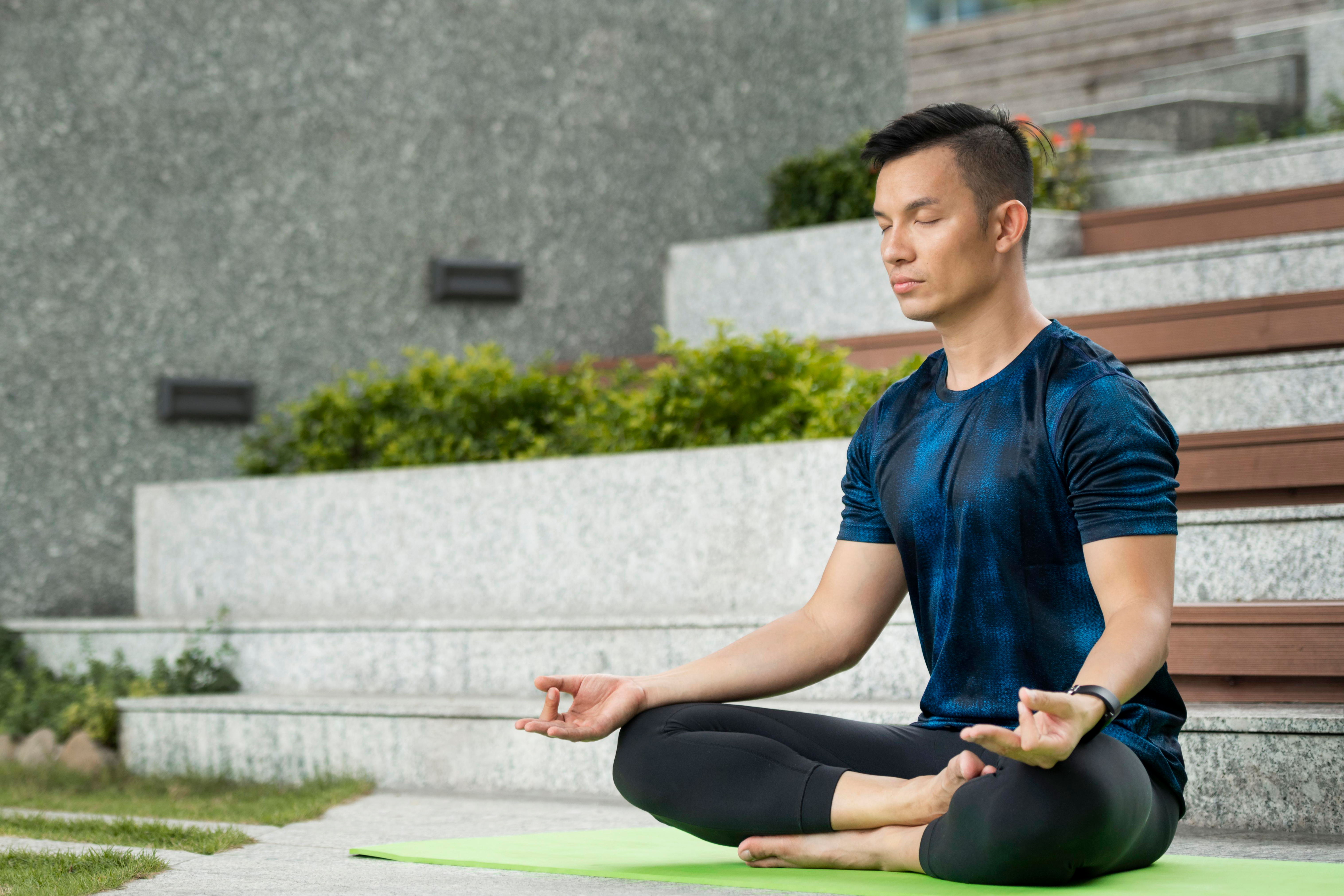 START the first day of your better life with Relaxify
A mobile application for better mental health, improved productivity, increased happiness
and enhanced life quality based on exercises and games with a psychological background.
How does the app work
Evaluating mind health condition for free
with free well being survey
Well-being score
emotional, physical, cognitive, social
Recommended games & exercises
based on traditional and applied psychology, with latest finding in e-psychology, etc.
Track progress
with everyday insights and new surveys
Idea & mission
The idea came from our sincere desire to reduce the levels
of depression, anxiety, post-traumatic stress and burnout
among the Millenials via a simple and easy for use app, based
on gamification, traditional phycology and other methods.
Relaxify's mission is to achieve better mental health
condition through inner peace and balance.
Relaxifyapp will improve your overall mental state,
increase your productivity and enhance your life quality!
Our methods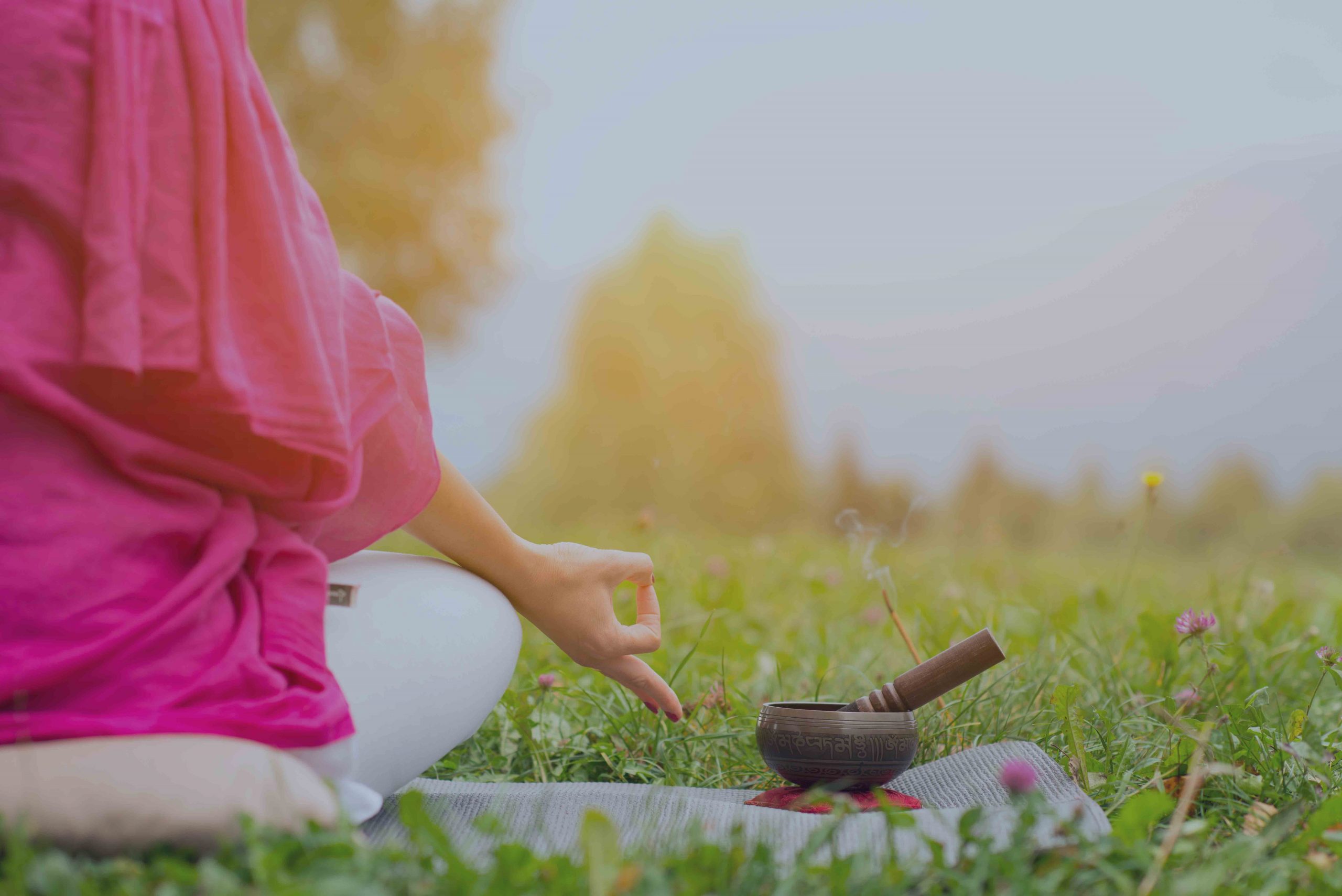 Well-being surveys
Our well-being surveys provide users with general insights of their well-being state, across different dimensions. Once that is done, we are able to suggest exercises that we believe would be most efficient for you.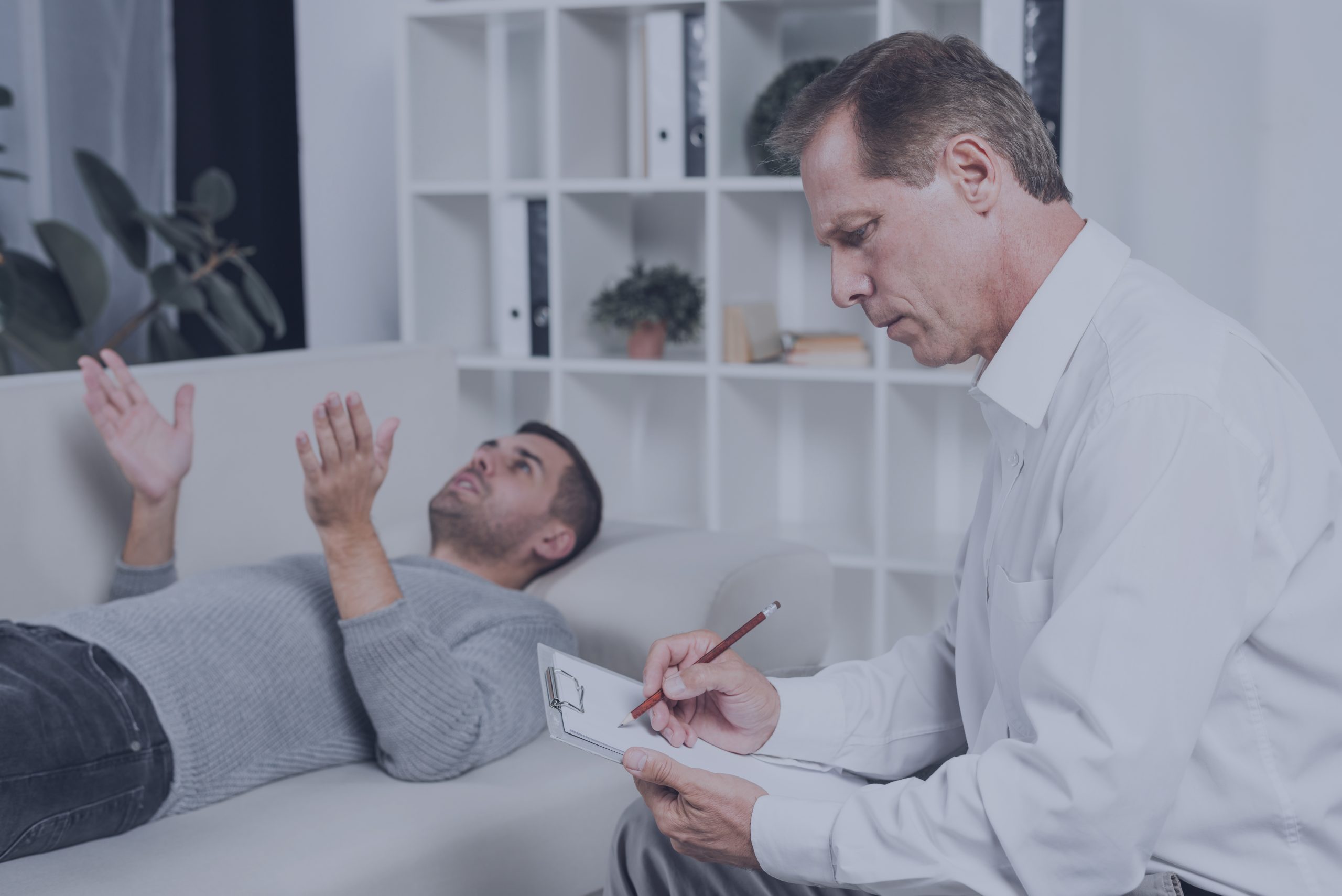 Applied Psychology
Effective, evidence-based techniques for well-being promotion from various fields of psychology, as well as psychotherapeutic approaches such as cognitive-behavioural therapy, gestalt psychotherapy and mindfulness based interventions.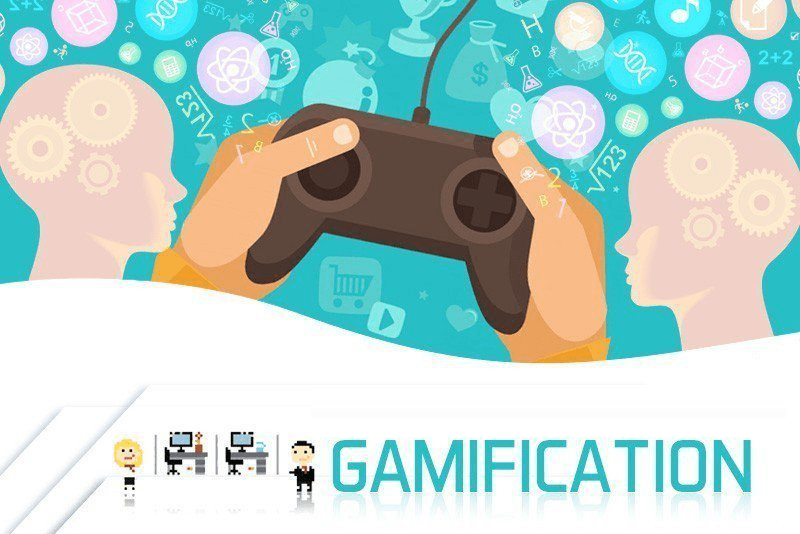 Gamification
Relaxify uses innovative technology and design based on the latest findings in the field of e-psychology for promoting user's well-being while creating a state of gameful experience.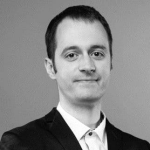 Aleksandar Stankov
CEO – Co-Founder
Serial entrepreneur with a passion for technology. Alex has demonstrated a proven track of building and managin top talent and teams. Master IT Project management.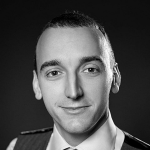 Yoan Petrov
CTO – Co-founder
Ex-Corporate IT Strategy Consultant on a mission to apply the best corporate principles in the start-up world
Tome Nedinkovski
Psychologist – Co-founder
Psychologist and Gestalt Psychotherapist under supervision, with profound experience in organizational psychology and implementing workplace well-being programs that enhance human performance, resilience and mental health.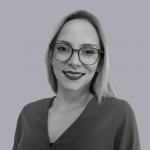 Marija Taneska
Psychologist
A bachelor of psychology with specialized interest in cognitive functioning, psychology of aging, psychological assessment and implementation of research based well- being practices.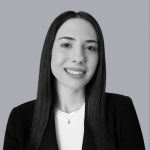 Frosina Stojkoski
Psychologist
Psychologist and Gestalt psychotherapist under supervision with neuropsychological specialization. She integrates her knowledge of neuropsychology and counseling skills into optimizing the benefits of Relaxify's exercises.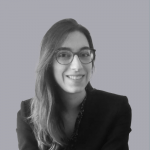 Milena Pashoska
Psychologist
Milena is a Master of Science in child and adolescent psychology and a Gestalt psychotherapist under supervision. She has a wide range of skills in the area of counseling, psychological assessment and working with young people.